Thin Clients for VDI & Cloud
Learn More
- Optimized for VoIP & Video Conferencing (Zoom & Teams)
- Simple & Intuitive Management Suite
- Compatible with Citrix, VMware, Microsoft, Azure & AWS
- Multiple Configurations to meet Cost & Performance Requirements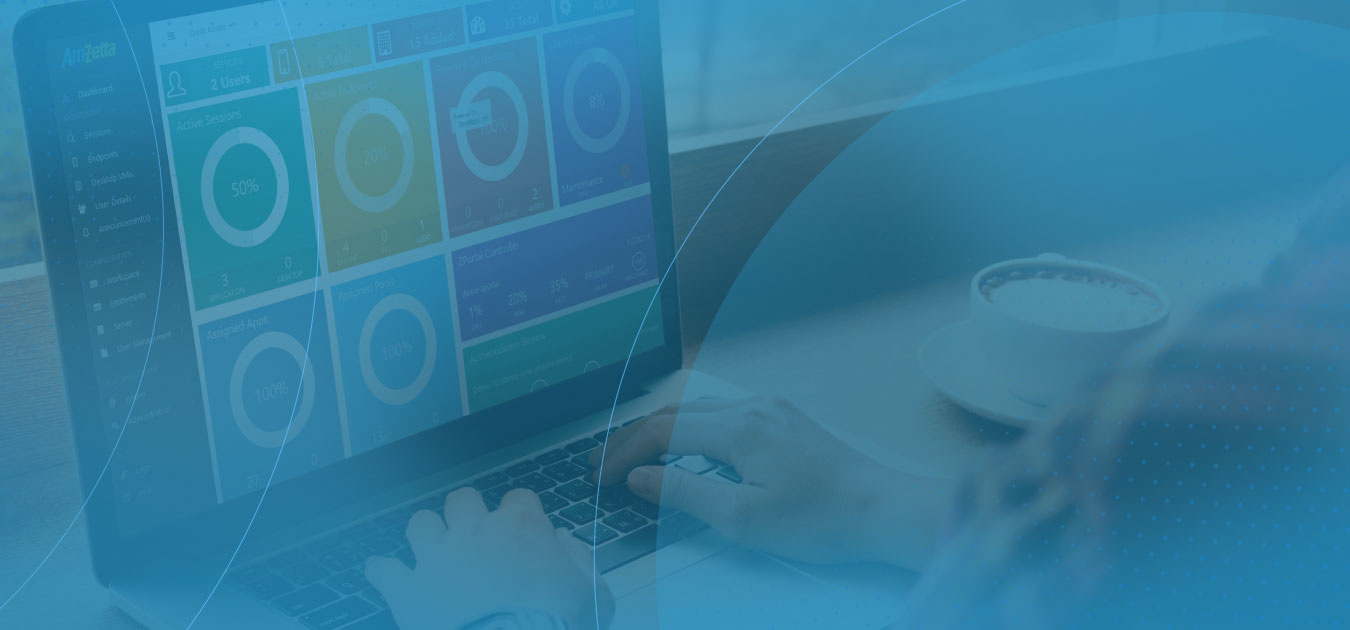 Download Today
Going Beyond VPN
Download the VPN Security Brief
VDI & Virtual Apps
Interactive Demo
Evaluate the zPortal VDI &
Virtual Apps Software Live!
Try It NOW!
Virtual Desktops (VDI),
Virtual Apps and DaaS
Read Now
Learn More
FREE Trial
Deploy Virtual Desktops & Apps
Virtual Desktops & Apps Software
Linux & Windows Thin Clients – zTC
Connects to any VDI or DaaS (Desktop-as-a-Service)

Test drive the zTC Thin Client or SnapOS for 30 Days!
AmZetta offers a free 30-day evaluation of our zTC Thin Clients and SnapOS Operating System with no obligation to purchase. Our evaluation process is super simple. Just click on the Evaluate Now button below and provide us with your name and address. Then a Solutions Engineer will be assigned to your account and ship you the product to test in your environment.
Evaluate Now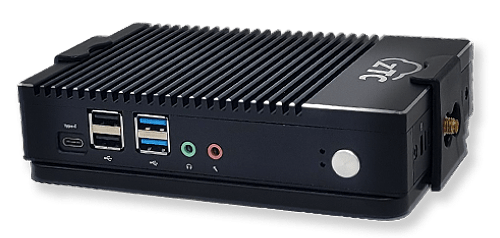 Virtual Desktops & Apps
Secure Desktop Experience from Any Device, Anytime from Any Device

Enable remote, in-office and hybrid users with fast and secure access to their apps, desktops and services from anywhere, anytime using any device while focusing on ease of management using extensive data visibility through reporting and analytics.
Click below to read the Enterprise Strategy Group (ESG) Brief
Author: Mark Bowker, ESG Senior Analyst
zGateway™ SECURE GATEWAY WITH MULTI-FACTOR AUTHENTICATION

Why is Secure Remote User Access Important?

Cybersecurity attacks are on the rise and a large portion of the attacks are coming from remote access users unmanaged devices and home networks. Almost every company has employees spread out given the pandemic and those remote users are accessing their apps, data, services, and corporate systems from corporate and personal devices. VPN's have been the long-trusted solution for remote access; however, they were only designed to support small groups of users. IT Departments need a simple, yet very secure method to protects the data and network while allowing ease of access to its users. The answer is a Secure Gateway with Zero Trust Access.